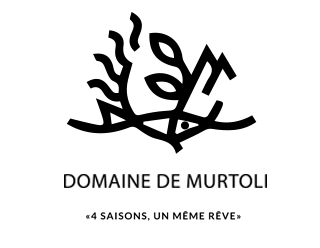 Return trip to Domaine de Murtoli
With HeliSudCorse, discover the Domaine de Murtoli, located in the heart of the Orolo Valley, this magnificent estate offers three restaurants.The Table de la Ferme, decorated with a star in the Michelin guide. You will discover a delicate and generous cuisine, sublimated by the chef Mathieu Pacaud.
The Beach Table, on the menu conviviality, idleness and gastronomy. A refined Mediterranean cuisine where fish, freshly caught seafood and local products are combined. A unique setting in all intimacy facing the Mediterranean.
The table of the cave , an exceptional setting. This restaurant coiled up on the hillside will amaze you with its panoramic terraces in the heart of the rock. Local dishes mixing Corsican rusticity and authenticity will be proposed to you.

Need a quote ? 04 95 72 18 63